Like most teen girls, I LOVE makeup. Seriously, is there anything better than finding the perfect shade of gloss to complement your new summer tan? Or picking up a bold new eyeshadow to match your equally fierce personality? Nope. Didn't Think So.
The only potential issue with building a makeup collection that can work any outfit or occasion is the cost. Sure, eye makeup palettes that slide on like butter and last all day are great, but if they're $50 a pop, I don't think many teens can afford them (let alone pick up a mascara, bronzer, and some brushes, too). The good news is that they're are some great drugstore brands that are easy on the wallet yet super high quality. Cause looking good shouldn't have to break the bank—or your parent's.
Here are my fave affordable makeup brands that you can pick up at your local drugstore, along with recommendations for a few must-try products:
Maybelline
The perfect face starts with the perfect foundation, and Maybelline is masterful at creating formulas that perform like products that are four or five times the cost. There's a misconception that you need to spend a lot of money on a good foundation, but I don't really think that's true. Instead, I think girls—especially girls who are just starting to wear makeup—need to find the perfect shade for their unique skin. There's a learning curve to applying makeup, but finding the perfect foundation and concealer that matches skin tone and skin type is more than half the battle.
Must Try: Maybelline Fit Me foundations and concealers. Whether your skin is porcelain or toffee, dry or oily, Maybelline has the perfect products for you, and you can buy them both for less than 15 bucks.
CoverGirl
CoverGirl is an all-around stellar brand that does a lot of things well. They're constantly innovating with new products, and they're also typically at the top of the game when it comes to marketing and reaching a new generation of women—which is great for teens who aren't super excited about using their mom's makeup. From eyes to lips to nails, CoverGirl has everything you need at a fraction of the cost of department store brands.
Must Try: Lash Blast Volume Mascara. I am naturally blessed with super long lashes, but that doesn't stop me from taking things up a notch (or 10) with this amazing mascara. Even if your lashes aren't super long or thick, Lash Blast will make the most of what you have and may even have your friends thinking that you're wearing falsies.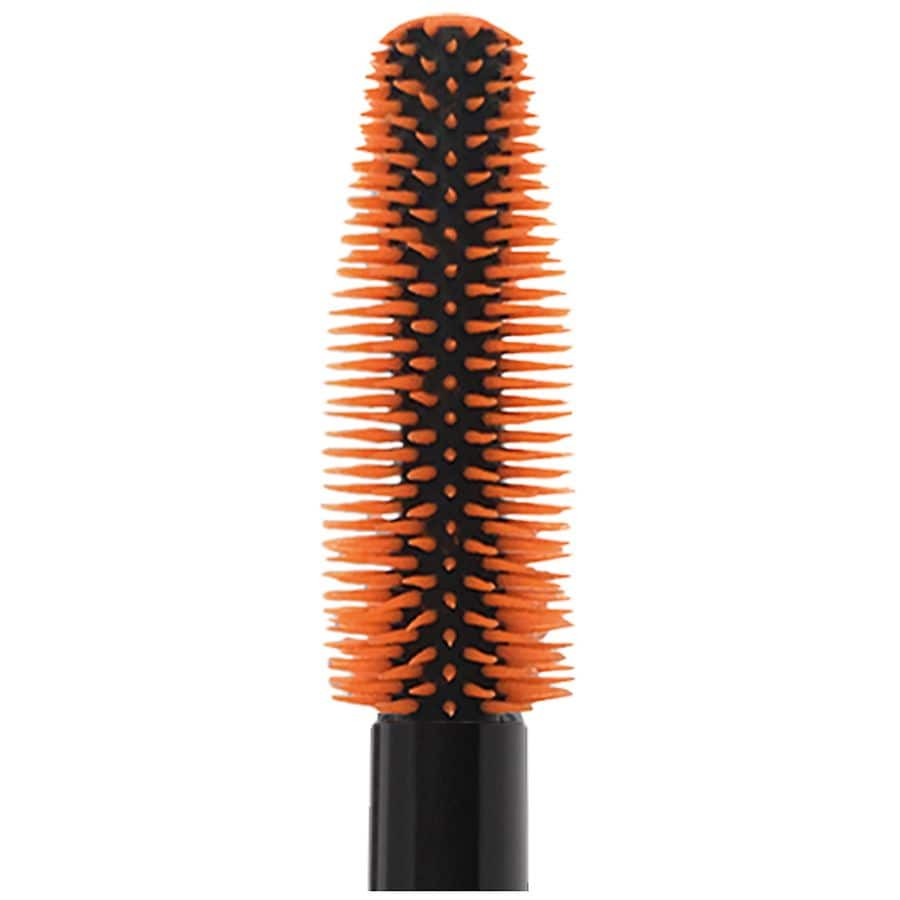 Nyx
I love bright colors—even on my face, especially in the summer. What I don't love, however, is spending a ton of money on a new product when I'm not 100% sure how it's going to look on me (cause, #skinsopale). That's where Nyx comes in. With just $20, I can walk into a drugstore and come out with a bag full of products to create a whole new look that's sure to slay.
Must Try: Slip Tease Lip Gloss. Okay, so the name's a little risque, but trust me: This product delivers. It glides on easy and delivers high-watt shine. It even has a vanilla-mint scent, and if you order online, you can get the bottle engraved! #I'llTake5
L'Oreal
If I had to give an award to the best all-around drugstore makeup brand, it would probably go to L'Oreal. With its global headquarters still in France, L'Oreal has maintained its commitment to helping women become their most beautiful selves since in founding 1919. The company's first product may have been hair dye, but it is killing the makeup game with products that are easy to apply and wear, even for makeup newbies.
Must Try: Anything in the new Lumi Glow Collection. For teens who are new to makeup application, achieving the perfect dewy skin look—without looking sweaty or oily—can be tricky. The Lumi Glow Collection simplifies things with products that are designed to highlight and illuminate your natural glow.